looks at the world straight in the eye
With the Covid-19 Crisis, you are noticing that your leaders and elite teams seem more often than not in a reactive mode. You find that relationships are deteriorating and you don't know how to help them.
START BY MAKING SURE THE EMOTIONAL QUOTIENT (EQ) OF YOUR LEADERS IS OK
MJ MICHAUD HAS
THE EXPERTISE
TO HELP
YOUR LEADERS
Leadership & Psychological Health at Work Strategist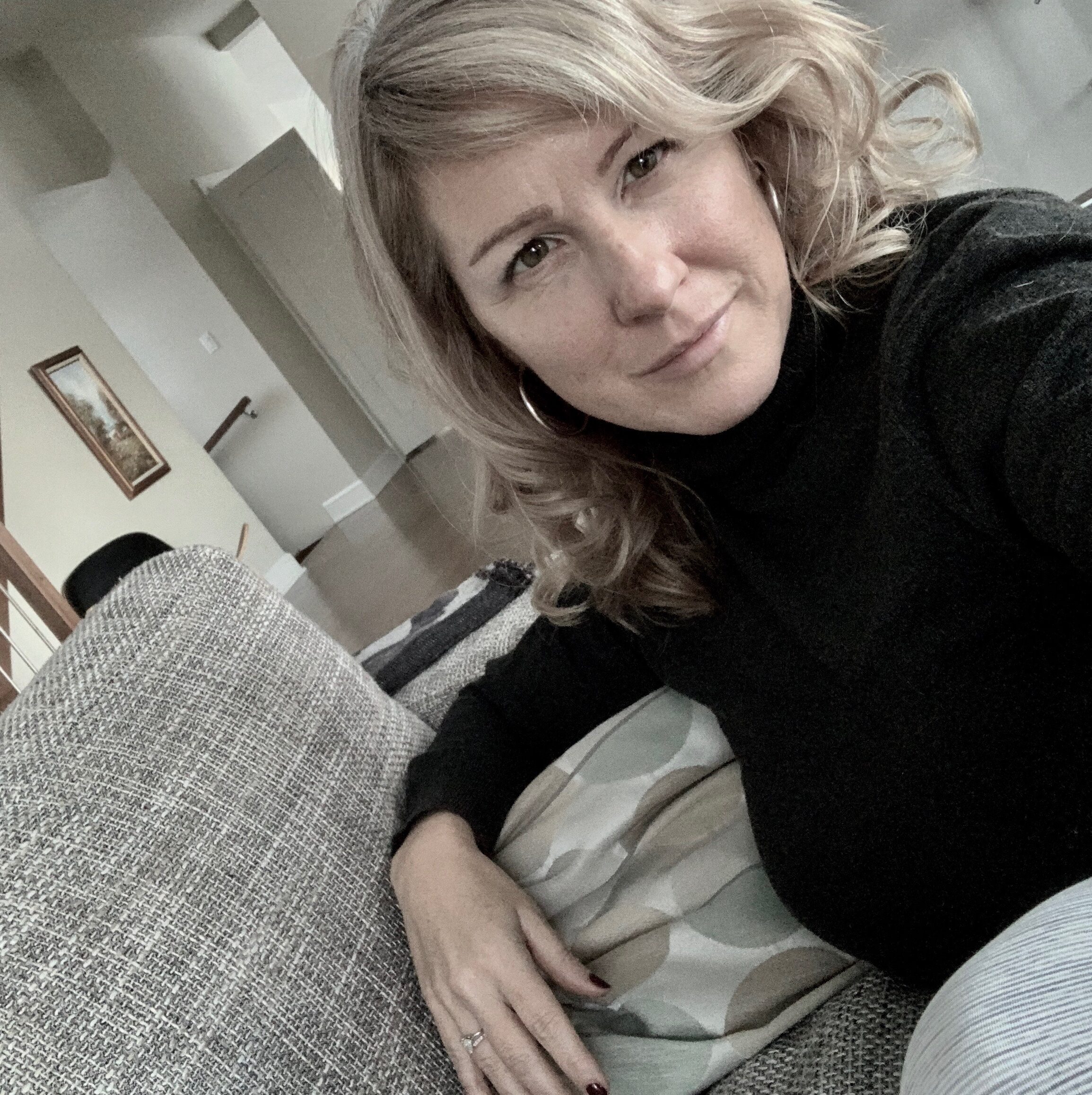 Because she's been in your shoes;
She knows how to develop emotional intelligence, and;
She understands the anxiety and behavioral disorders that can arise from hyper performance.
YOUR LEADERS WILL SWITCH FROM REACTION TO ACTION
When people logically understand how their minds work, they can identify the actions necessary for their progress. With neuroscience, it is now proven that there are ways to reshape our brains in order to remain productive, creative and goal-aligned, even in times of crisis!
Thanks to These tools and knowledge:
USING THE FOLLOWING
4 OPTIONS: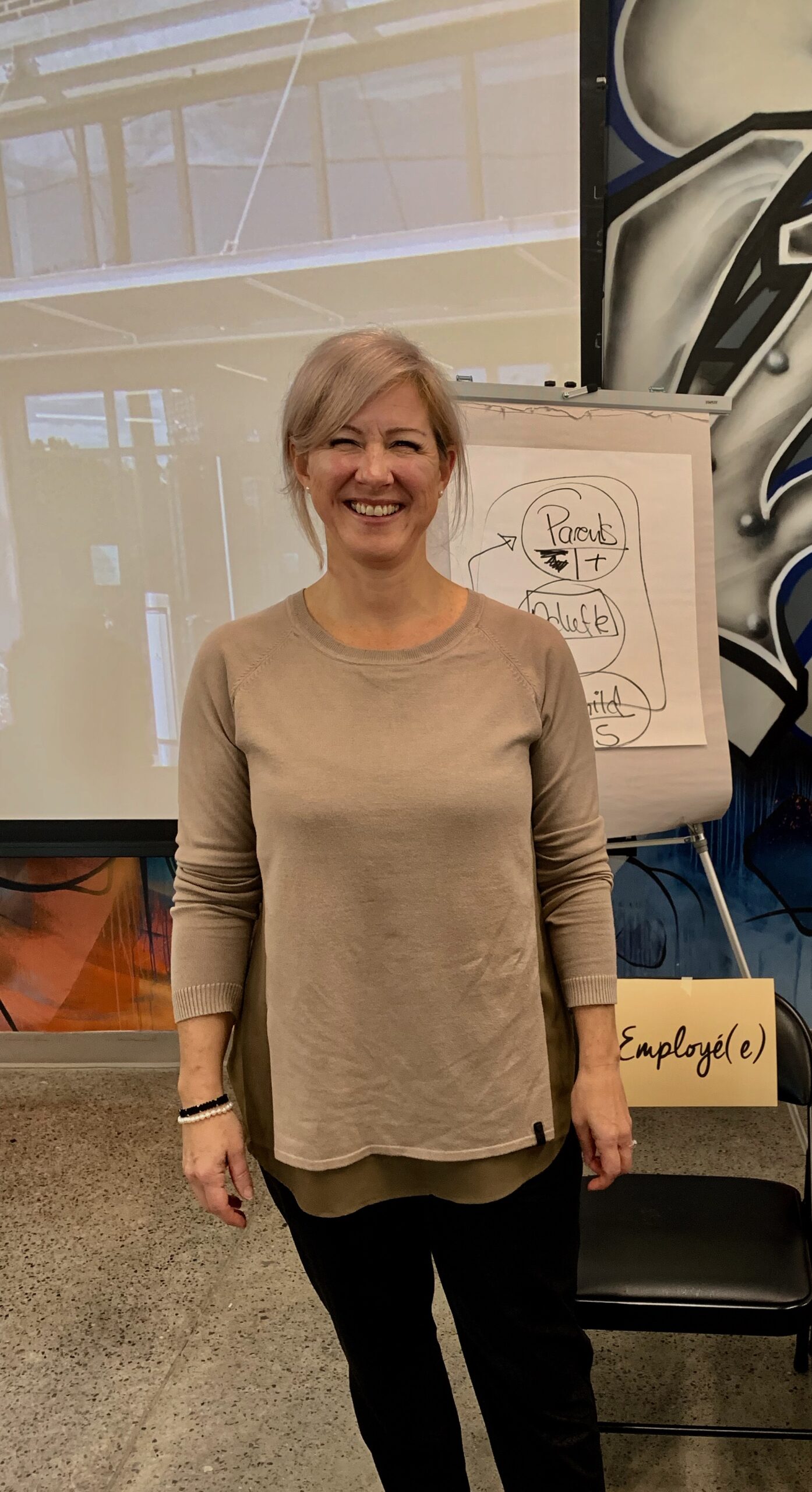 THIS CONFERENCE ABOUT
LEARNING HOW TO PRESERVE
MENTAL HEALTH AT WORK!
In 2005, as a high achiever, leader and single mother performing at the all-too-familiar fast pace required by modern business, Marie-Josée was diagnosed with clinical depression. After recovering, she recognized how real or perceived workplace demands can sometimes have a crippling effect on employees, managers and leaders alike. Since 2009, she designs keynotes and workshops to address leadership, burnout, stress, and anxiety in the workplace.
MJ offers a highly interactive session that will allow your leaders to identify the specific source of own's and workplace stressors, and methods of mitigating or eliminating it. You'll leave this session feeling empowered with neuroplasticiy tips and the knowledge that a mentally happy individual sets up for a mentally healthy workplace.
"I appreciate that the speaker shared her lived experience to help understand how to maintain our own mental health at work. The visual with the chairs was concrete and helped to understand the message of the conference."
CECCE, OTTAWA-2020
Participant
"Special mention about the mental health presentation! That was awesome and very interesting. We should have more presentations like this one. "
GOVERNMENT OF CANADA - 2020
Participant
"I've heard multiple keynotes on mental health and I would always leave with a sense of not knowing more what to do. For once, I have tips and tools I can use. Thank you MJ!"
PSPC LET'S TALK MENTAL HEALTH DAY, GVT OF CANADA - 2020
Participant
"This conference made me understand the importance of listening to our emotions to prevent a fall and having to be absent from work for a long time."
CECCE, OTTAWA - 2020
Participant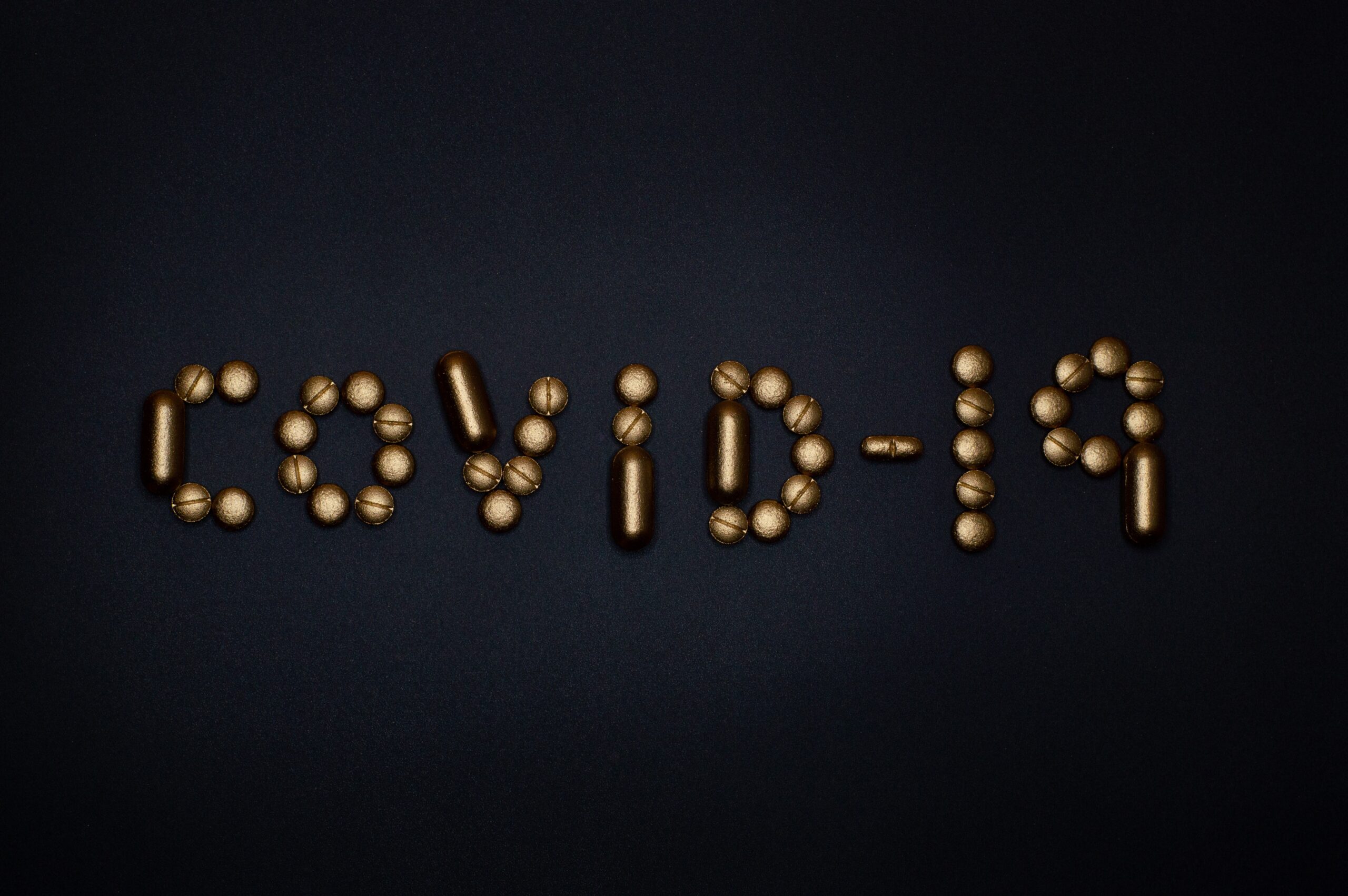 Are the best leaders in times of crisis necessarily the best leaders in "normal" times?
Read More