MJ knows about mental health in your workplace
Learn how to distill abstract concepts into tangible actions!
"Let's walk together towards transformation, one that leads to a psychologically healthy and safe workplace."
MENTAL HEALTH: FROM CONCEPT TO ACTIONS

Nowadays, we talk more and more about Mental Health in the Workplace using all these buzz words: Stigma, Resiliency, Paradigm Shift and Emotional Intelligence.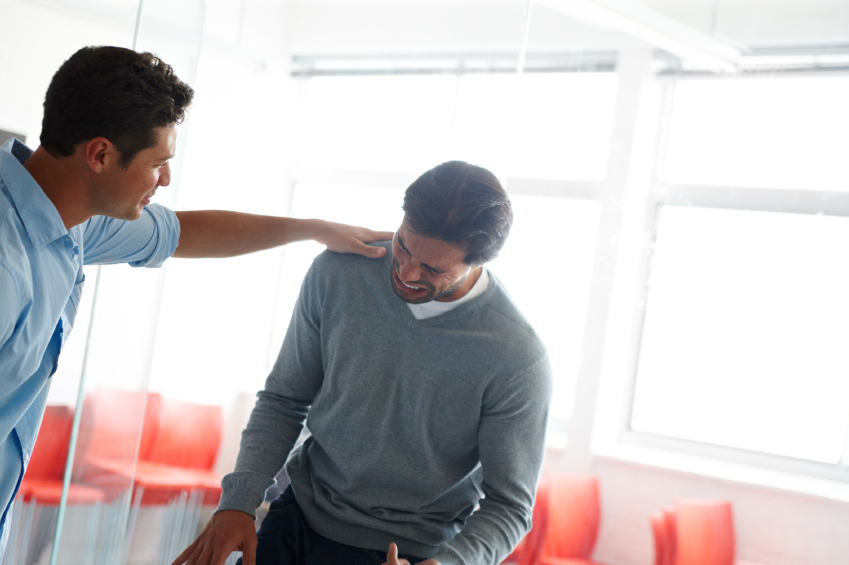 I distill these concepts into tangible actions that will help you identify those Risk Factors and Stressors that may lead your employees to experience a toxic work environment. Let's find solutions and shift this paradigm together!
MJ is A strategist
I HELP YOU KNOW WHERE TO BEGIN WITH YOUR MENTAL HEALTH ACTION PLAN

mj KNOWs HOW
I HELP YOU DISCOVER AWESOME SERVICES THAT ARE TAILORED TO FIT YOUR UNIQUE NEEDS

WITH THE NATIONAL STANDARD OF CANADA FOR PSYCHOLOGICAL HEALTH AND SAFETY IN THE WORKPLACE
I design and implement major mental health programs and strategic action plans for organizations. I also create and facilitate training sessions for managers, union stewards and employees.
Successful in several industries: federal government, engineering, construction, public transport, aerospace, security systems, municipalities, paramedics, major insurance providers and more…
I TEACH YOU HOW TO TAKE CARE OF YOUR MENTAL HEALTH IN THE WORKPLACE
LEARN HOW TO PRESERVE YOUR VITAL ENERGY
SO YOU CAN CONTINUE ACHIEVING YOUR GOALS
– Tangible solutions through a lived experience!
"Nice discovery, would love to hear her again",
"I would have listened during another hour",
"Very pertinent, calm and solid subject matter",
"Human and inspiring"
ARE YOU THE NEW MENTAL HEALTH CHAMPION?
"I can pinpoint your needs and help you create an organization that cares about their employees!"