MJ knows about mental health in your workplace
Distill this concept into tangible actions!
MENTAL HEALTH: FROM CONCEPT TO ACTIONS
Nowadays, we talk more and more about mental health in the workplace using all these buzz words: stigma, resiliency, paradigm shift and emotional intelligence. 
I distill these concepts into tangible actions that will help you identify those risk factors and stressors that may lead your employees to experience a toxic work environment. Let's find solutions and shift this paradigm together!
MJ is A strategist
I HELP YOU KNOW WHERE TO BEGIN WITH YOUR MENTAL HEALTH ACTION PLAN

mj KNOWs HOW TO GROW EQ
I DESIGNED PROGRAMS THAT TANGIBLY GROWS THE EMOTIONAL QUOTIENT (EQ)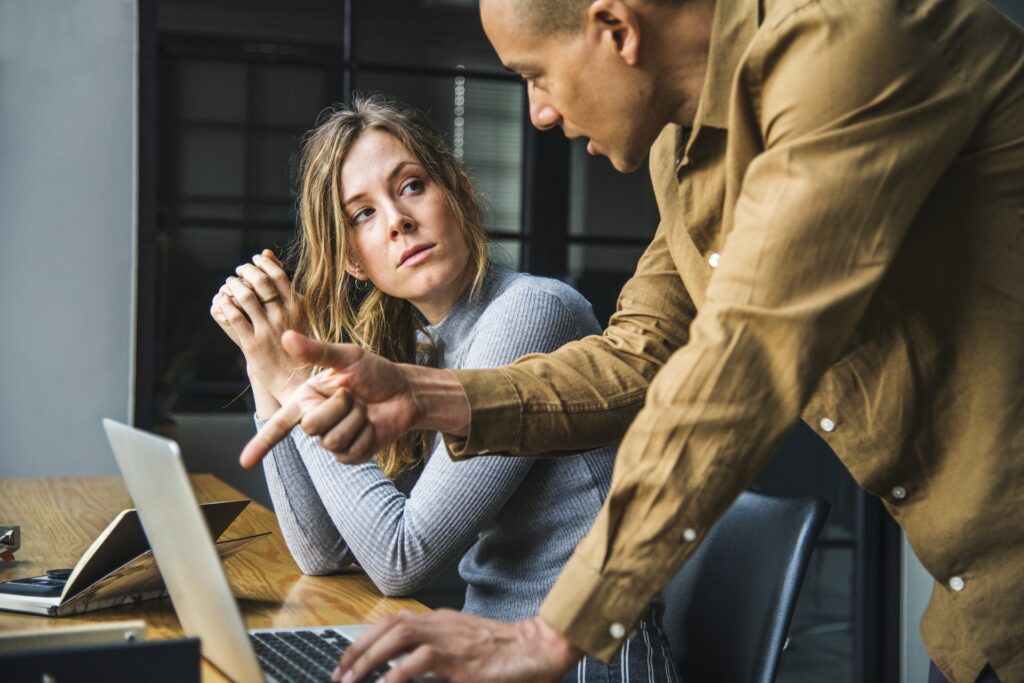 WITH THE NATIONAL STANDARD OF CANADA
FOR PSYCHOLOGICAL HEALTH AND SAFETY IN THE WORKPLACE
Successful in several industries: federal government, engineering, aerospace, construction,public transport, security systems, municipalities, paramedics, major insurance providers and more…
LEARN HOW TO TAKE CARE OF YOUR MENTAL HEALTH AT WORK!
"Nice discovery, would love to hear her again"
"I would have listened during another hour"
"Very pertinent, calm and solid subject matter"
"Human and inspiring"