Emotional intelligence
affects
team performance
Are you ready for the Fourth Industrial Revolution?
According to the World Economic Forum (The Future of Jobs Report 2018), Emotional Intelligence is among the top 10 skills to develop in 2022 in order to tackle The Fourth Industrial Revolution. Stay ahead of the curve, don't be the last to incorporate in your learning strategy this very crucial upskill for your executives and managers.
Great
Corporate Challenges
By integrating emotional intelligence into your expertise, you contribute to the creativity and adaptability needed to face this industrial revolution and to solve the following challenges: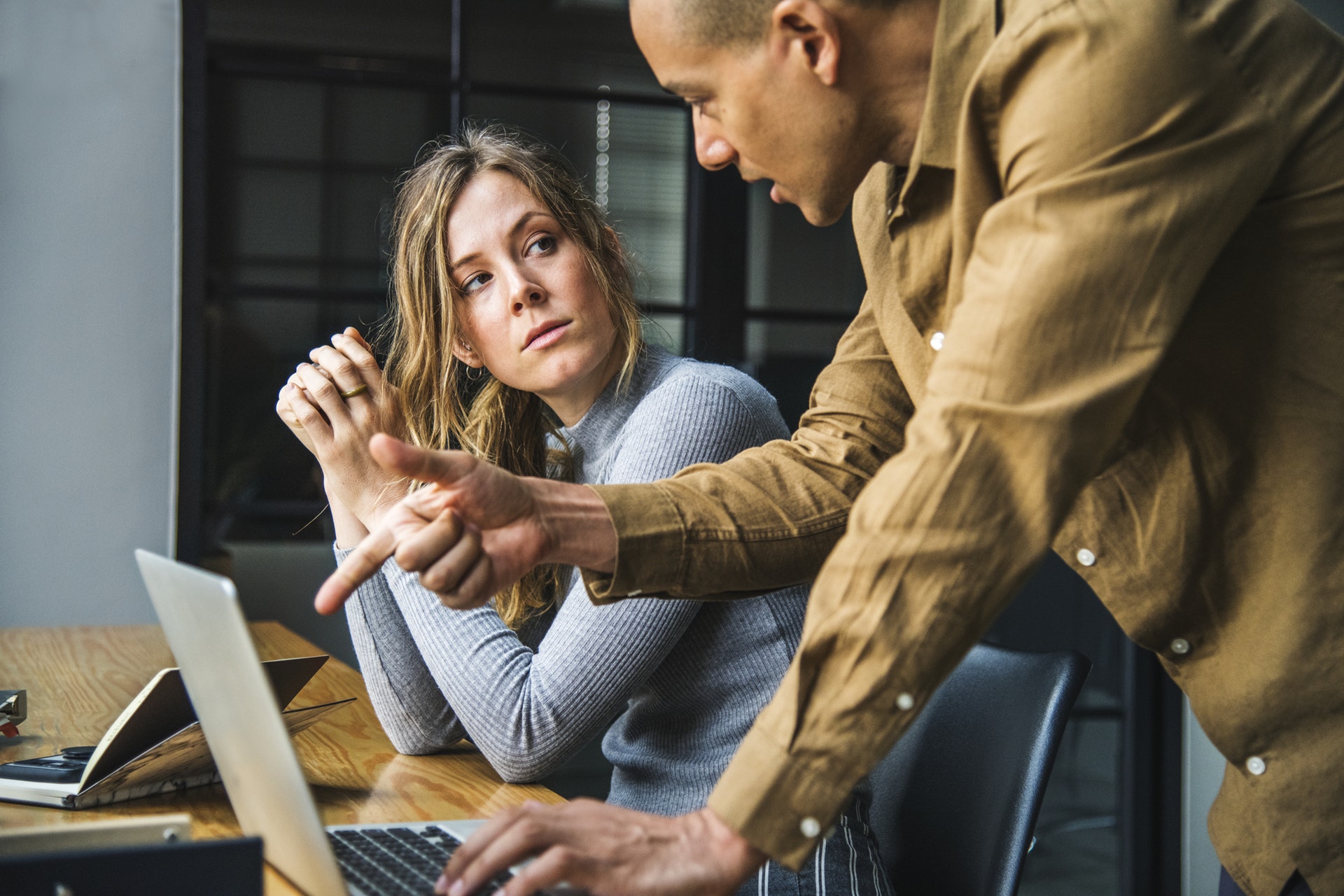 Your HR survey points to trust issues with leadership and a toxic climate in some departments. Let's turn this negative perception into positive action.
Let's make sure your organization's business intelligence is not hindered by conflict. Learn how to discern the real needs of your team so that they can fulfill their mission.
To be a visionary and mobilizing leader, it is no longer enough to be an expert with a high IQ. You must also have a competent EQ to understand what influences performance and climate at work.
The Impact of EQ in Organizations
Is it true that emotional intelligence is an important element?
Leadership, Engagement and Occupational Health Strategist
With almost twenty years of experience as a production leader in large organizations and ten years as an entrepreneur, MJ understands your reality. This experience, combined with expertise in EQ development, human resources mobilization and psychological health in the workplace, allows us to offer realistic and effective solutions.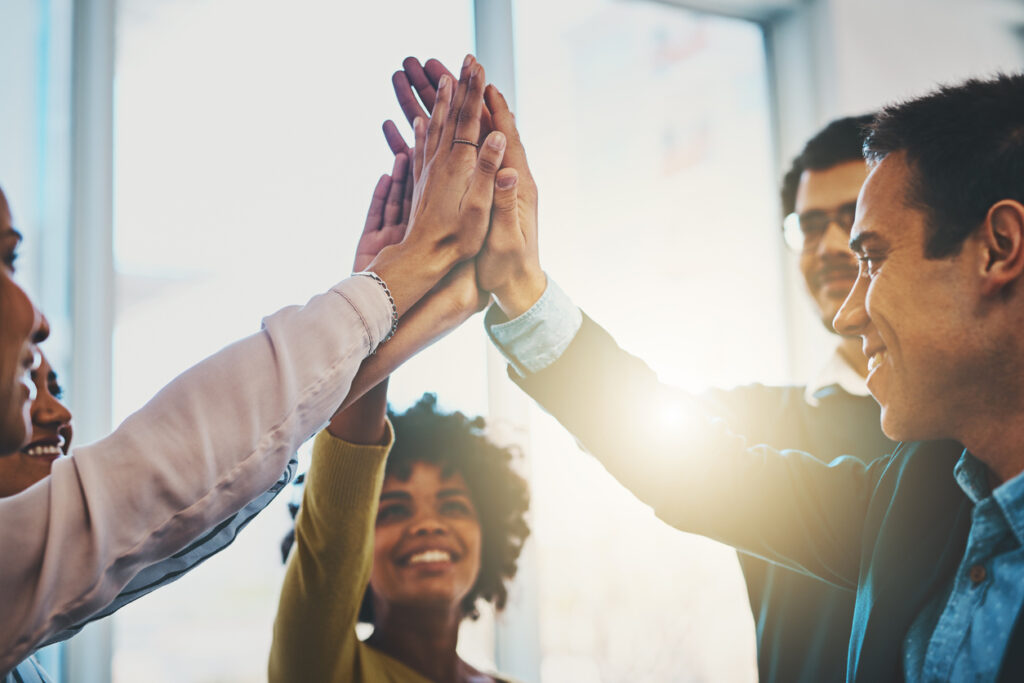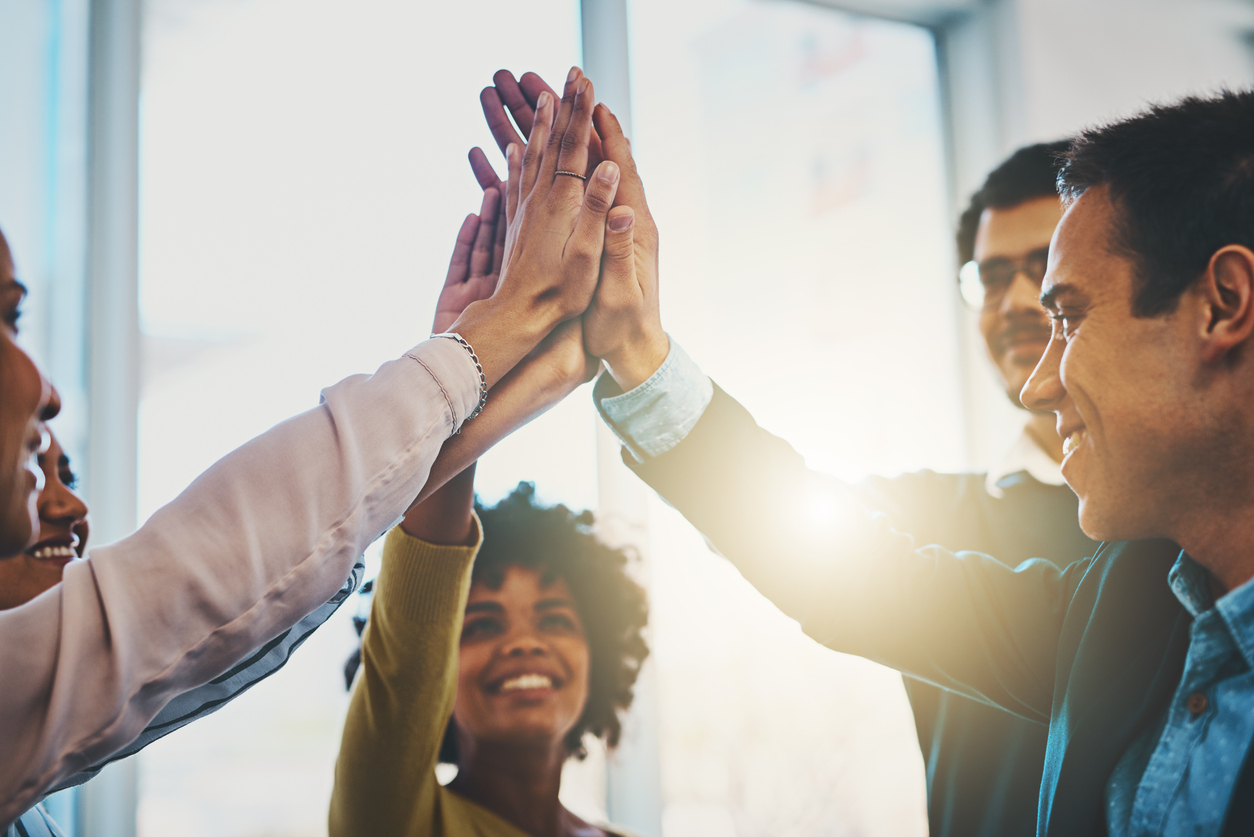 Addressing performance while maintaining a healthy work environment
Knowing that it is one by one that we succeed in creating a high-performance and psychologically healthy work climate, M-J's mission is to provide nfluential individuals in an organization with the tools and knowledge necessary to create this organizational jewel where everyone can shine and be fulfilled!
Perform without losing your health by avoiding anxiety or depression
If you are afraid to return to work after an extended absence, if you doubt your abilities in important areas of your life and if you believe that you must be perfect, this book is for you.