Enable your talents
to become a competent executive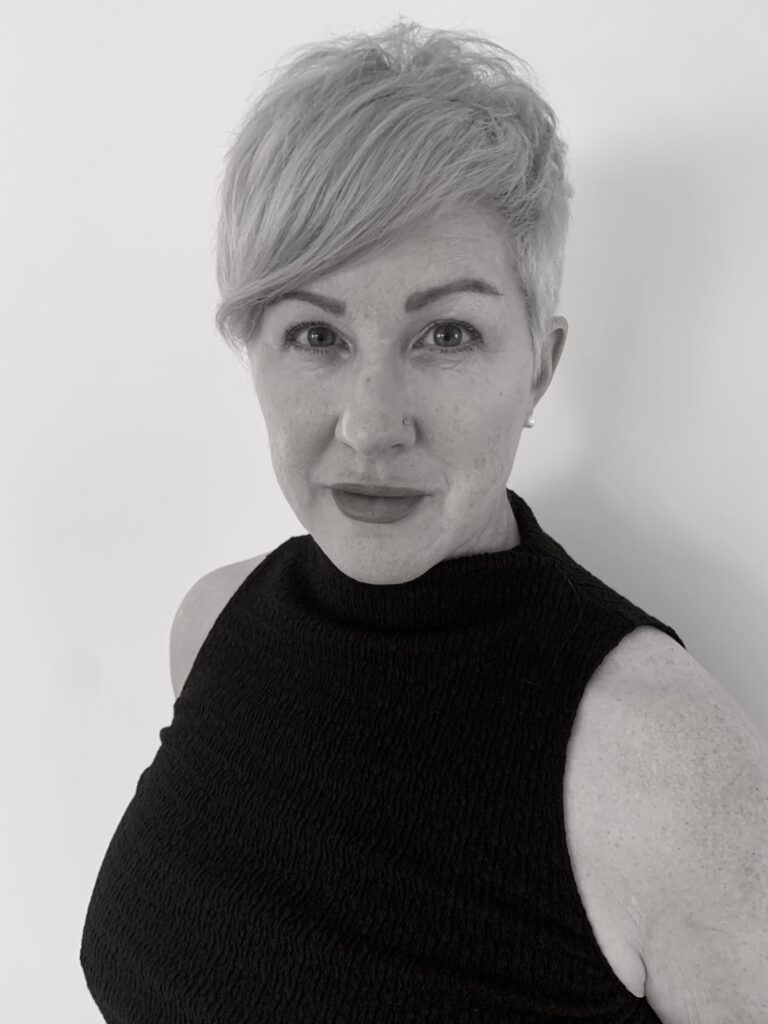 As a leader, I would have loved to be given the opportunity to develop my leadership skills in complete confidentiality and with someone who really understood my corporate reality. Being able to explore one's potential, without fearing one's own judgment or that of others, makes it possible to become that exceptional executive!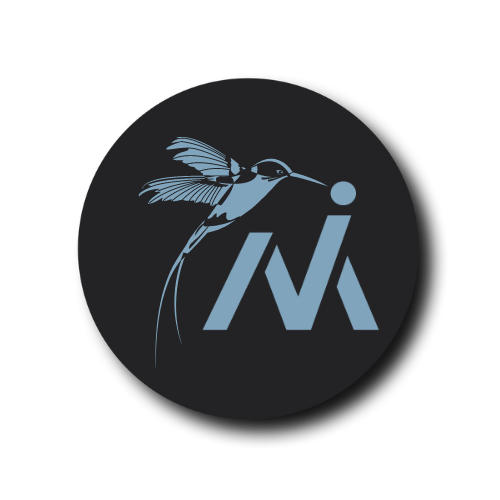 M-J prepares your leaders
for their future role as top executives

Using these three programs :
Development of
emotional intelligence (EQ)
A competent emotional quotient enables your executives to be influential and mobilizing leaders. They will develop critical and analytical thinking skills and they will also be able to create this healthy climate in which complex problem-solving and innovative ideas are possible.
Development of
executive presence (EP)
Executive presence is the ability to influence, engage, align, mobilize and inspire people to act. It's also about giving yourself the chance, as a senior executive, to discern your organization's real needs and move towards its vision while meeting its mission. 
How to preserve your
mental health (SM)
Can a leader returning to work following a depression or burn-out and who is part of your executive succession plan take on new challenges? Absolutely, but certain criteria need to be present to find a new equilibrium in which this leader can perform.
Why are these development topics important for an executive?
According to the World Economic Forum (The Future of Jobs Report 2018), emotional intelligence, social influence, creativity and analytical thinking, are among the ten most important skills to develop after 2022 to face the fourth industrial revolution.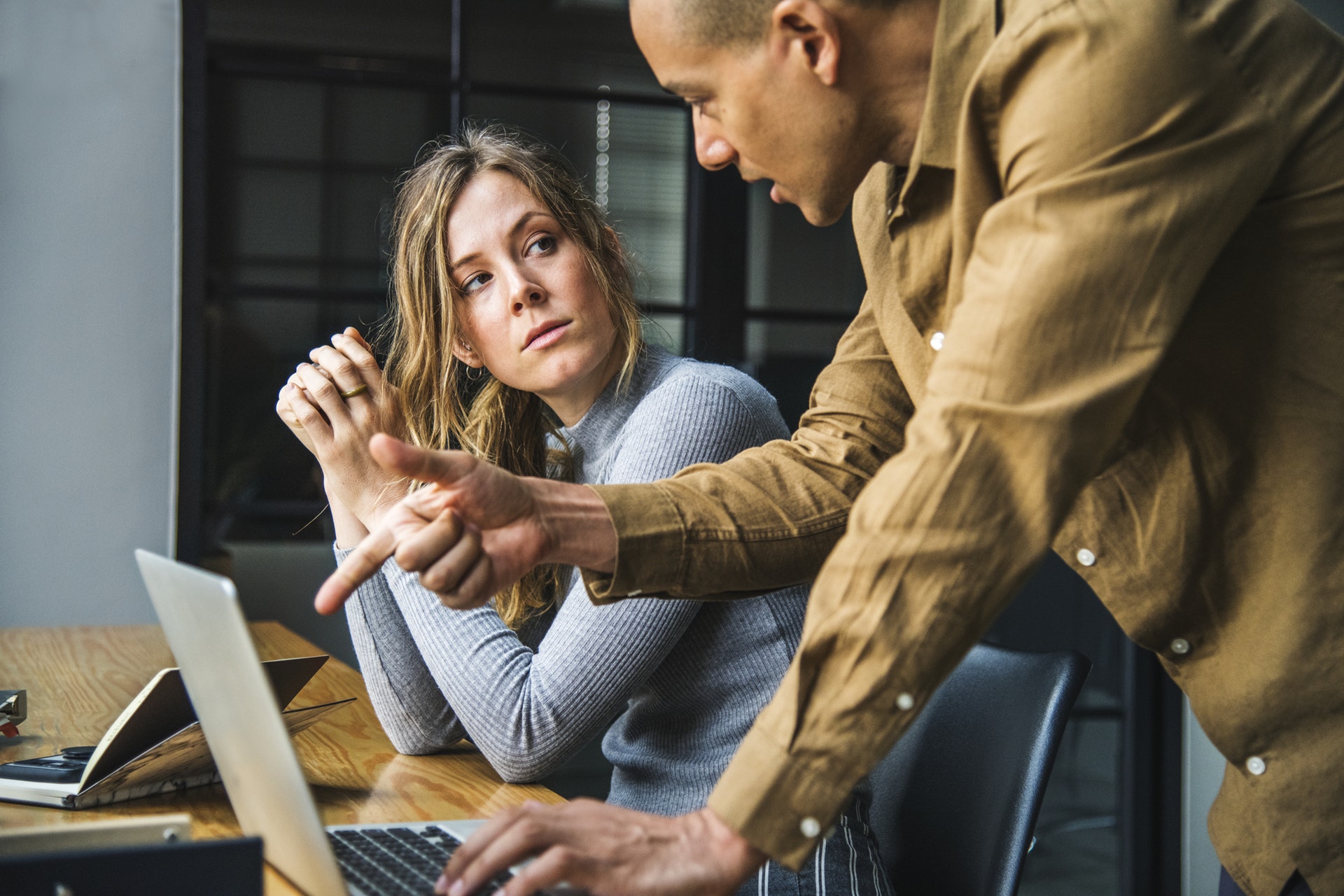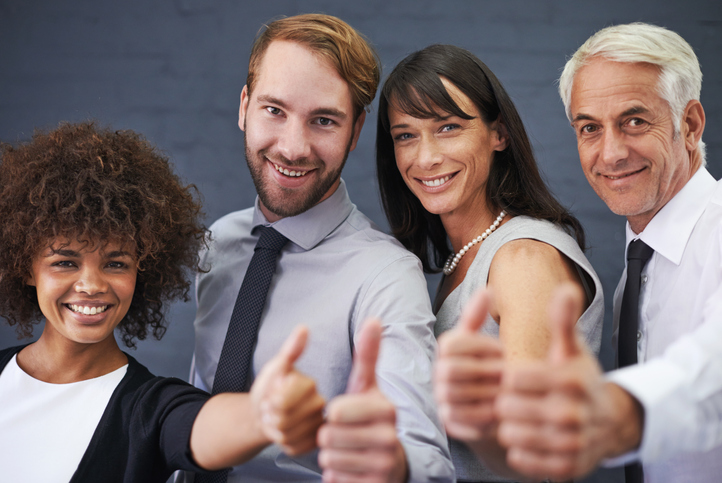 Developing your talents
takes time
As soon as your management succession plan is ready, don't wait! For this learning process to take root, it needs to be consolidated over a period of at least 18 months, through an experience filled with mistakes, realizations, improvements and successes - and all within impunity!
Impact of emotional intelligence and executive presence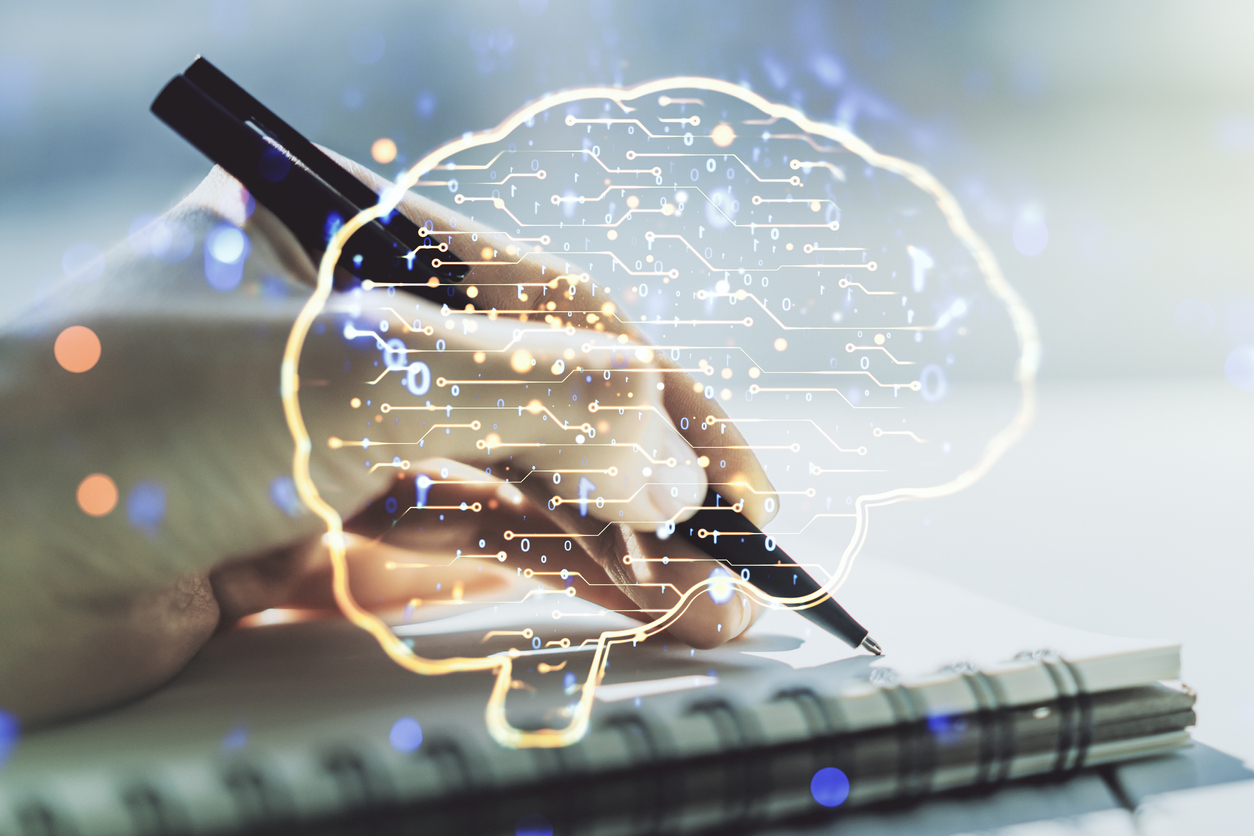 IS IT TRUE that emotional intelligence is important for organizations?
IS IT TRUE that executive presence is important for a leader?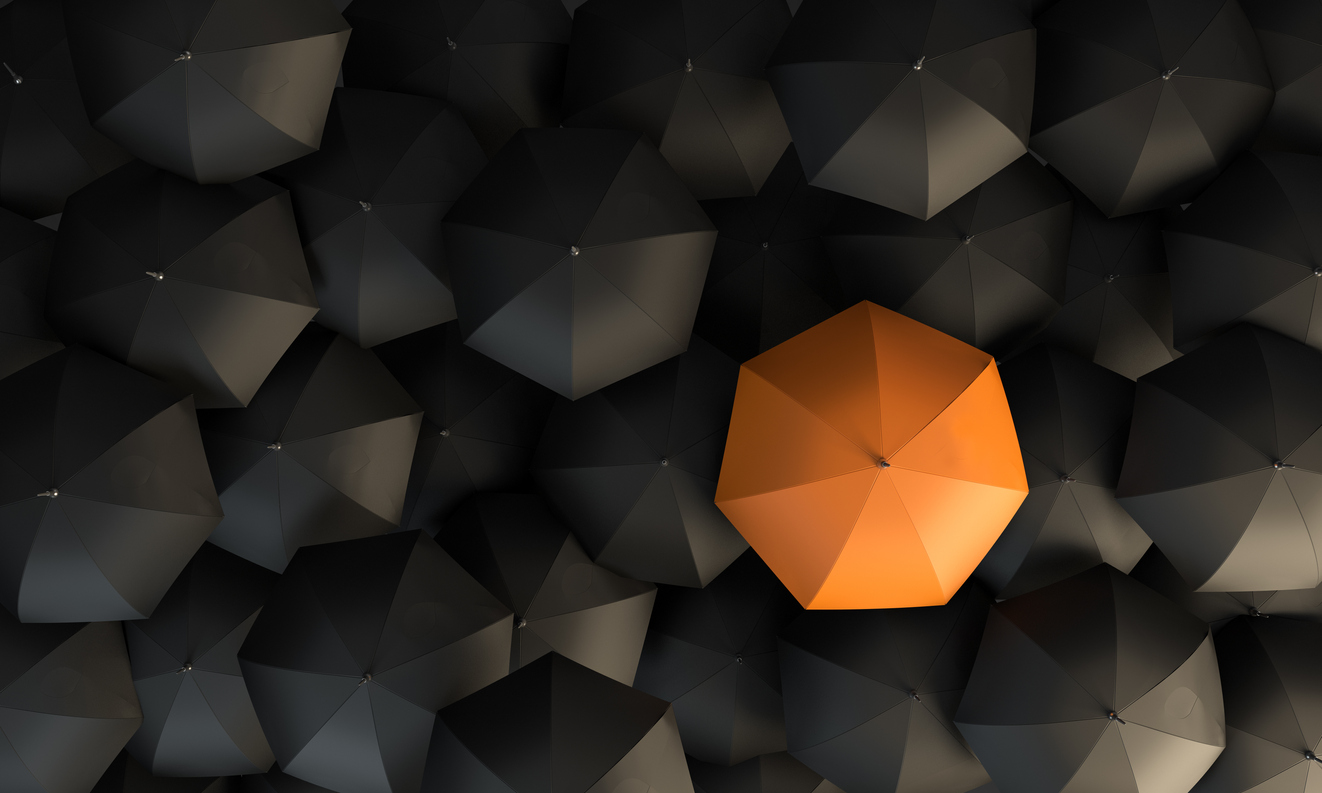 Leadership Strategist and Executive Coach,
Mental Health in the Workplace Specialist,
Speaker and Author
With almost twenty years of experience as a production leader in large organizations and ten years as an entrepreneur, MJ understands your reality. This experience, combined with expertise in EQ development, human resources mobilization and psychological health in the workplace, allows us to offer realistic and effective solutions.
Addressing performance while maintaining a healthy organizational climate
Knowing that it is one by one that we succeed in creating a high-performance and psychologically healthy work climate, M-J's mission is to provide nfluential individuals in an organization with the tools and knowledge necessary to create this organizational jewel where everyone can shine and be fulfilled!
Perform without losing your health by avoiding anxiety or depression
If you are afraid to return to work after an extended absence, if you doubt your abilities in important areas of your life and if you believe that you must be perfect, this book is for you.