In 2005, as a leader and single mother performing at the all-too-familiar fast pace required by modern business, Marie-Josée was diagnosed with clinical depression.  After recovering, she recognized that workplace demands can sometimes have a crippling effect on employees, managers and leaders alike. Since 2009, she designs keynotes and workshops to address leadership, burnout, stress, and anxiety in the workplace.
These highly interactive session will allow you to be able to identify the specific source of own's and workplace stress, and methods of mitigating or eliminating it. You'll leave this session feeling empowered with the knowledge that identifying stress factors and openly addressing those causes will actually lead to higher performance, rather than the outdated "just push through" mentality, and that a mentally happy individual sets up for a mentally healthy workplace.
ALL KEYNOTES/WORKSHOPS ARE TAILORED TO YOUR NEEDS, YOUR REALITY IS IMPORTANT FOR MJ!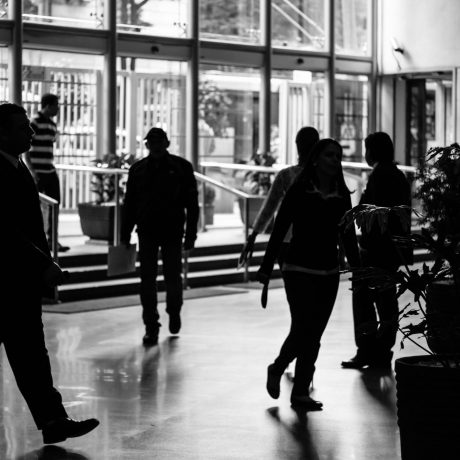 How to take care of our mental health at work
All employees will benefit from this presentation designed to address burnout, stress, and anxiety in the workplace. Through lived experience, MJ transforms the mental health concept into tangible actions!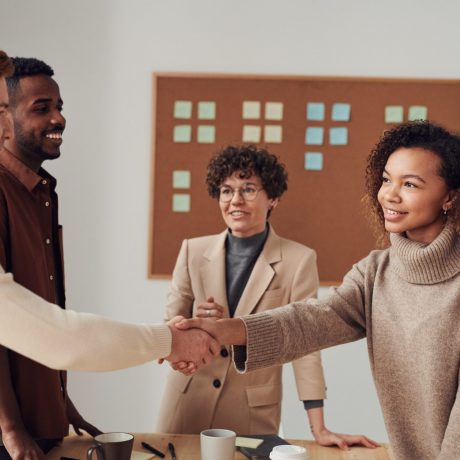 Become a leader that inspires and promotes collaboration
Leaders learn how to instill collaboration while creating strategic alliances between stakeholders through decoding 3 concepts:  Emotional intelligence, Judgment and Roles.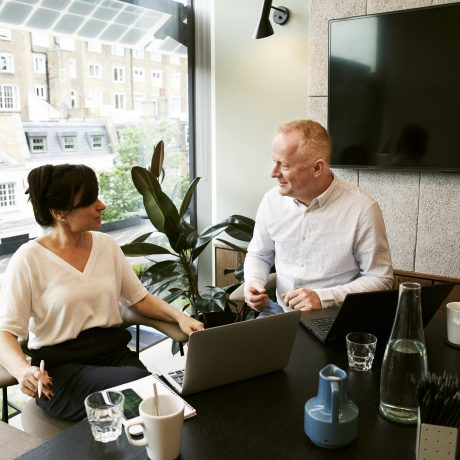 Develop you EQ to better support and advise
HR professionals and Mentors will become better at guiding managers with their management duties while demonstrating more empathy, compassion and a support that will be aligned with their reality.
I appreciate that the speaker shared her lived experience to help understand how to maintain our own mental health at work. The visual with the chairs was concrete and helped to understand the message of the conference.
This conference made me understand the importance of listening to our emotions to prevent a fall and having to be absent from work for a long time.
Special mention about the mental health presentation! That was awesome and very interesting. We should have more presentations like this one.
I've heard multiple keynotes on mental health and I would always leave with a sense of not knowing more what to do. For once, I have tips and tools I can use. Thank you MJ!

In 2019, Marie-Josée Michaud was delighted to see her book 80 Heures par semaine, quand l'hyper performance devient toxique published. It received favourable attention from many media: La Presse, Le Journal de Montreal/Quebec, TV and radio networks. It is now available, in french only, both in Canada and France. 
The author reveals her own journey with hyper performance and how this perceived quality, if not kept in check, can turn into a nightmare! She uses a unique approach: digging in her own story as a single mom and leader, she justifies and clarifies the causality that led her to battle against a major depression while sharing tools and tips on how to avoid the adversity of performing at all cost.
Congratulations for your book. After a leave of absence, reading it really helped me built my confidence in the face of my very imminent return to work. Thank you for being an inspiration for those women who, by the nature of their role in this world, are great influencers.
I just finished reading your book. I LOVED it and it will become a bible for me. I am on sick leave since a year, I was known as being a very strong leader. There were signs that I neglected for years. Your book will help me with my return to work. I wanted to say thank you for making a real difference in my life!