Help organizations, managers and union stewards install a safe and psychologically healthy workplace.
My mission is to help understand the duality that exists between the needs of an organization and the needs of its human resources so that they can, together, build a bridge towards a sane, safe and productive environment. 
extensive knowledge and experience
I understand your reality and your needs!
Marie-Josée is an author and a respected and renowned consultant regarding psychological health in the workplace and human resources mobilization. She has over 22 years' of worldwide experience as a production –operations manager and as a consultant across numerous fields. Diverse organizations see her as approachable and in touch, as she can relate to industry-specific issues.
In 2005, MJ received a major depression diagnosis. This enabled her to understand what lead to this diagnosis and more importantly, to learn how to stay on a successful recovery path. Since this event, Marie-Josée is pursuing the goal of helping managers, employees and union representatives identify and reduce their stress in the face of having to "do more with less" to ensure their own and the organization's sustainability. Using different approaches in consulting, management and emotional intelligence, Marie-Josée can rapidly pinpoint the issues at hand and implement solutions that will adapt to each specific situation.
She offers services and access to programs that enable organizations to meet and or implement the National Standard for Psychological Health and Safety in the Workplace (referred further as the Standard).
mj accomplished for organizations
2019 : Notice of publication:  The Publishing House La Semaine launches, September 5, 2019 a book *written by the author Marie-Josée Michaud :
80 Heures par semaine, Quand l'hyperperformance devient toxique.
*Only available in french for now
2019: MJ is presently helping an organization in the aerospace industry with her Enlightened Leadership Program and with her workshops on emotional intelligence.
2018: As lead consultant, she created and successfully oversaw the launch of a new program called "Manager to Manager", which was tailored for over 3000 managers working at Employment and Social Development Canada (ESDC). A program designed to help leaders deal better with the mental health challenges of their employees. 
In parallel, MJ was also responsible for the implementation of a *Peer Support Program for over 25 000 employees and assisted the Mental Health Champion and Director of Integrity Services Branch (ISB) create a strategic and tailored ISB Mental Health Action Plan. 
MJ was a VIP attendee at the Gala offered by The Great-West Life Center for Mental Health in the Workplace; celebrating the Evolution of the Mental Health in the Workplace, in Canada.
2017: As lead consultant, using the new survey and methodology developped in 2016, she created an action plan that enabled the Paramedics of the Region of Peel to thrive towards meeting the Standard. She also oversaw the implementation of a Peer Support Program.
2016: MJ created and designed, with the help of associates, a new survey and methodology related to the implementation of the Standard.  It was used to help Sun Life Financial Canada pinpoint challenges and identify if quick wins could be incorporated in their strategic plan.
2015: She was invited by 'Le Journal les Affaires' to be part of a panel of specialists on the subject of well-being in the workplace.
mj accomplished for unions
2017: As lead consultant, MJ delivered a workshop to 150 union stewards affiliated to UNIFOR, The Union. The objective was to help them stay healthy while helping their members go through mental health challenges. The workshop was highly acclaimed.
2016: As lead consultant, she delivered workshops throughout Canada for more than 100 union stewards affiliated to the PSACC Union to help them understand how to talk about mental health issues with their members and learn about Self-Care.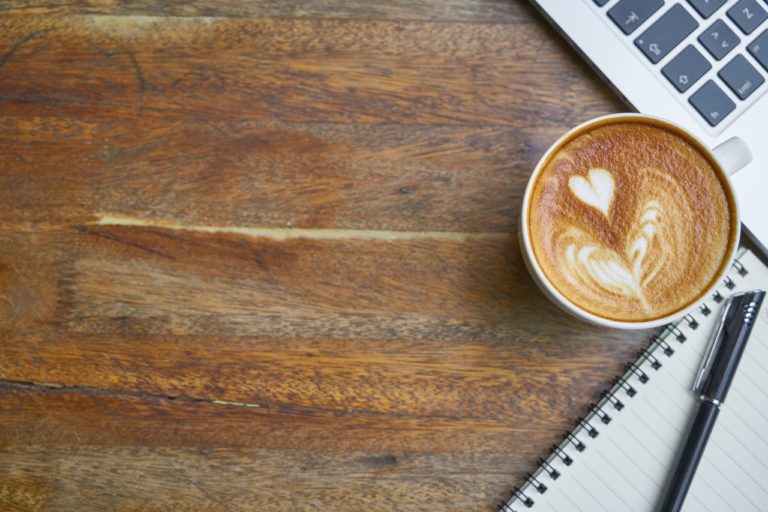 *Of Note: Peer Support Programs are offered in association with MHI Consulting which is run by Stephane Grenier, widely considered a leader in the mental health space in Canada. The survey for the Standard is offered in association with Descormiers Inc. MJ also works with Mindful Employer Canada, a non-profit organization promoting psychological health and safety in the workplace and with Dr. Ian, M.F. Arnold who actively contributes to developing and maintaining the Standard and who oversaw the new methodology created in 2016.